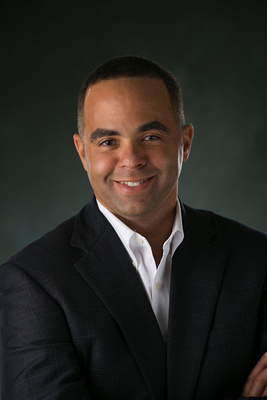 Todd is a Houstonian who is happily married, and he is a father of three. He attended Kinkaid High School and received his undergraduate degree and law degree from University of St. Thomas and Thurgood Marshall School of Law (TSU) respectively.

After leaving a nationally known plaintiff's firm, in 2007, Todd established his own firm. He has solid experience and a successful track record making recoveries for his clients and their families.
Todd enjoys representing people against big insurance and large corporations. Inspired by the David vs. Goliath biblical story, Todd is not afraid to battle corporate giants. While some top-lawyers line up to represent companies, Todd finds satisfaction winning cases for individuals. He believes one way he can best serve others is by standing by them in their time of need.

When Todd is not busy working his cases, he likes saltwater fishing, barbequing, and college football.
Please call today for help!